Arizona Aero Fasteners, Inc. is a leading stocking distributor of Aerospace Fasteners specializing in threaded bolts and screws.
We currently have over 6,000 line items of Factory Certified inventory totaling more than 12 million parts.
While serving over 400 customers worldwide, our key personnel possess product and industry knowledge that is unparalleled. Our major customers include the US Government, commercial airlines, OEM's, repair stations, and distributors.
Arizona Aero Fasteners, Inc. was originally Incorporated in the state of Arizona in 1994. We have been at our current location in Moorpark, California since 1998. Department of Defense (QSLD Approved) Supplier since 1994.
We specialize in AN, MS, NAS and OEM part numbers. Our lot traceable controlled inventory includes drilled and un-drilled bolts and screws. We also offer special packaging available upon request. Same day shipping available.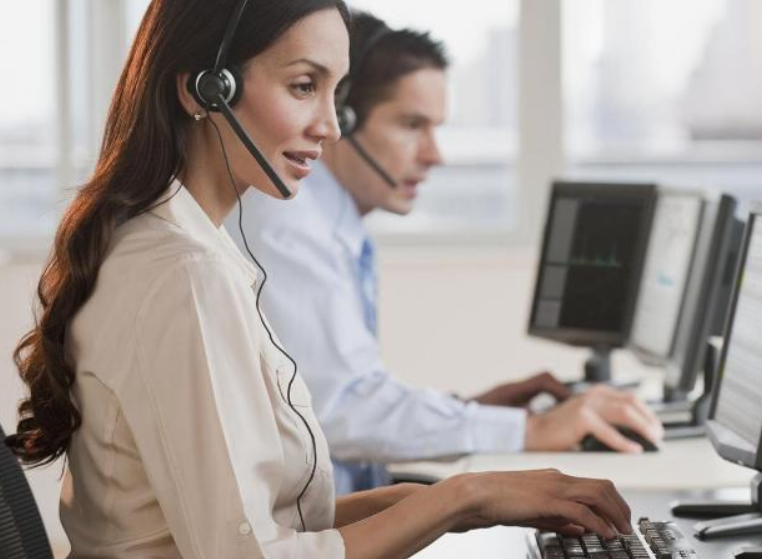 Customer service is essential to our success. We encourage any and all feedback from our customers or suppliers. This feedback is addressed as part of our continual improvement efforts.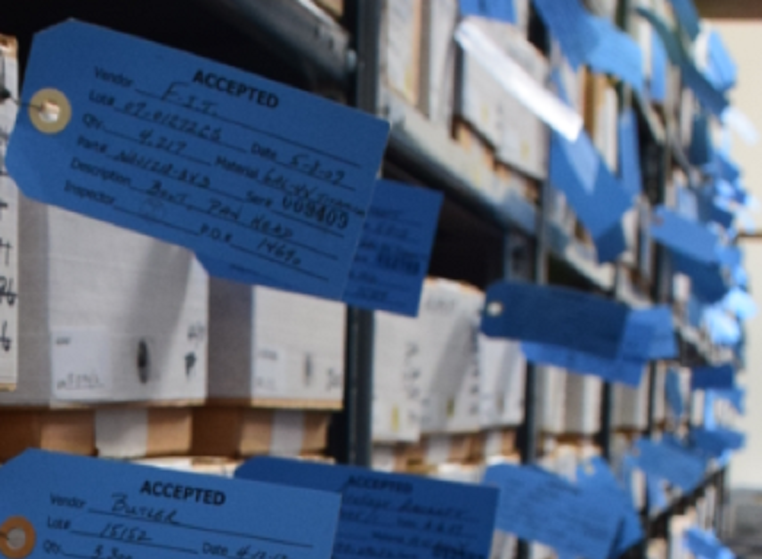 Our entire inventory is Factory Certified with Manufacturer Certifications and Test Reports available on all parts at no charge upon request. We provide immediate response on all requests for quote's via phone, fax or e-mail. All major Credit Cards accepted.